What better way to get a bunny hop start on spring than spending Easter at the beach? Search no further than the Crystal Coast for plenty of Easter fun for kids and adults alike! So go ahead and pack your Easter basket and bunny ears then head to the coast.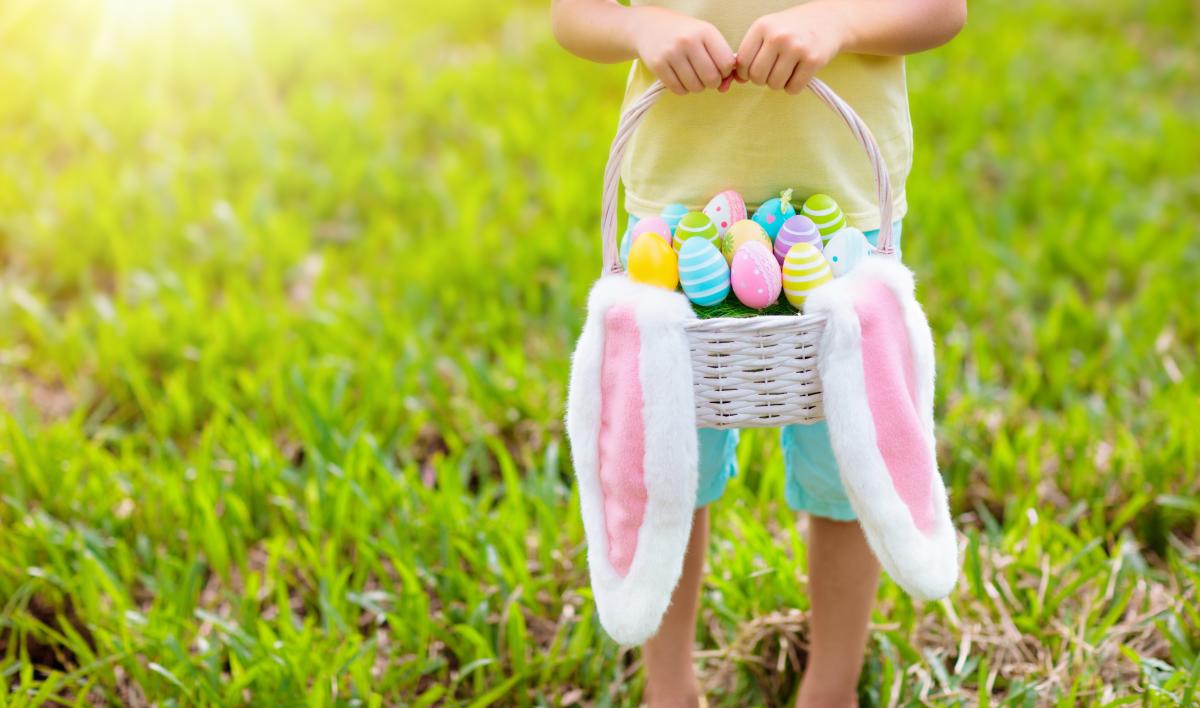 First up, the kiddos. Don't you remember the smell of the vinegar as you dipped hard boiled eggs into the PAAS egg dye, trying to get the brightest magenta and robin's egg blue?  How about eating hard boiled eggs for breakfast, lunch and dinner for a week?  Even better yet, waking up on Easter morning and racing through the house or the yard finding what the Easter bunny hid?  Imagine giving your kids that experience and those memories at the beach.  If you don't feel like dragging your Easter bunny with you on vacation, there are plenty of Crystal Coast Easter egg hunts from Harkers Island to Cedar Point to enjoy as early as March 31st.  Visit our events page for a full list of all the "eggciting" Easter activities.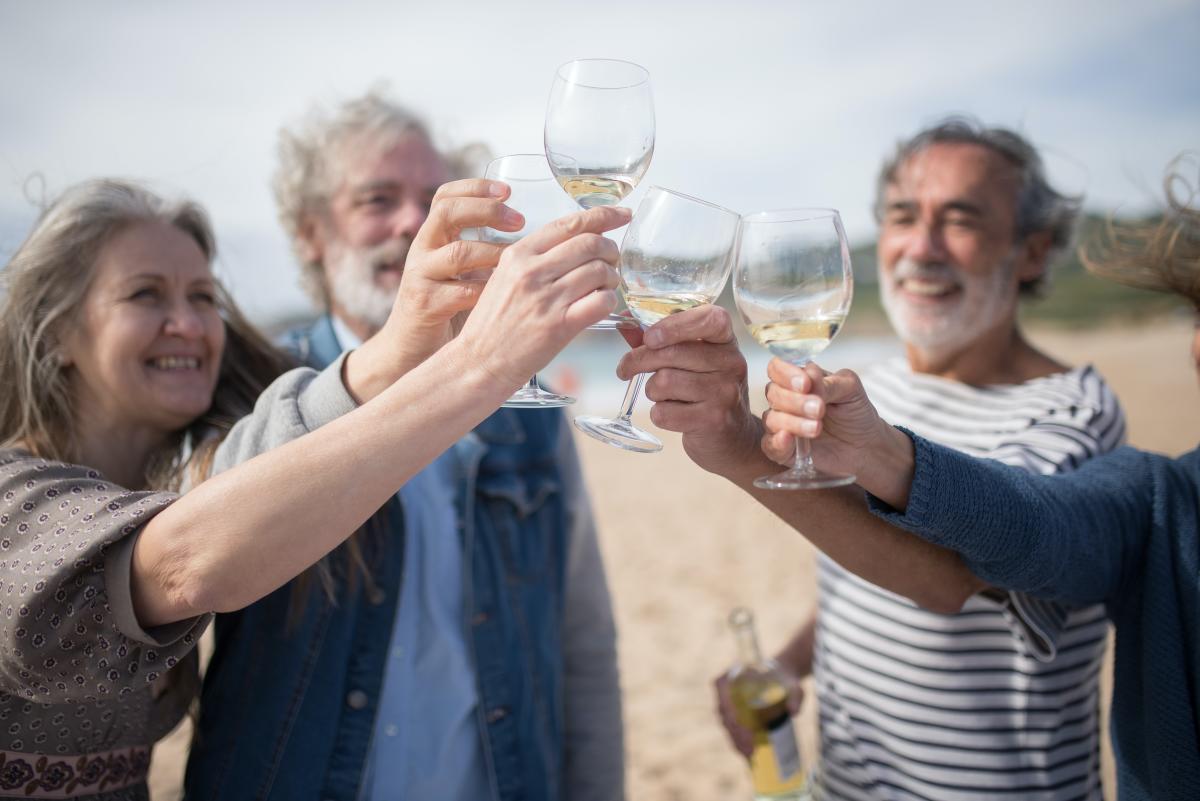 Now for the big kids! Whether you're team marshmallow Peep or team Reese's Peanut butter egg, we as adults can all appreciate some springtime fun. If you're looking to enjoy some local North Carolina beverages or want to check out a Bunny Hop Pub Crawl in downtown Beaufort, the Crystal Coast is the place to be.  Information on those events and many more can be found here.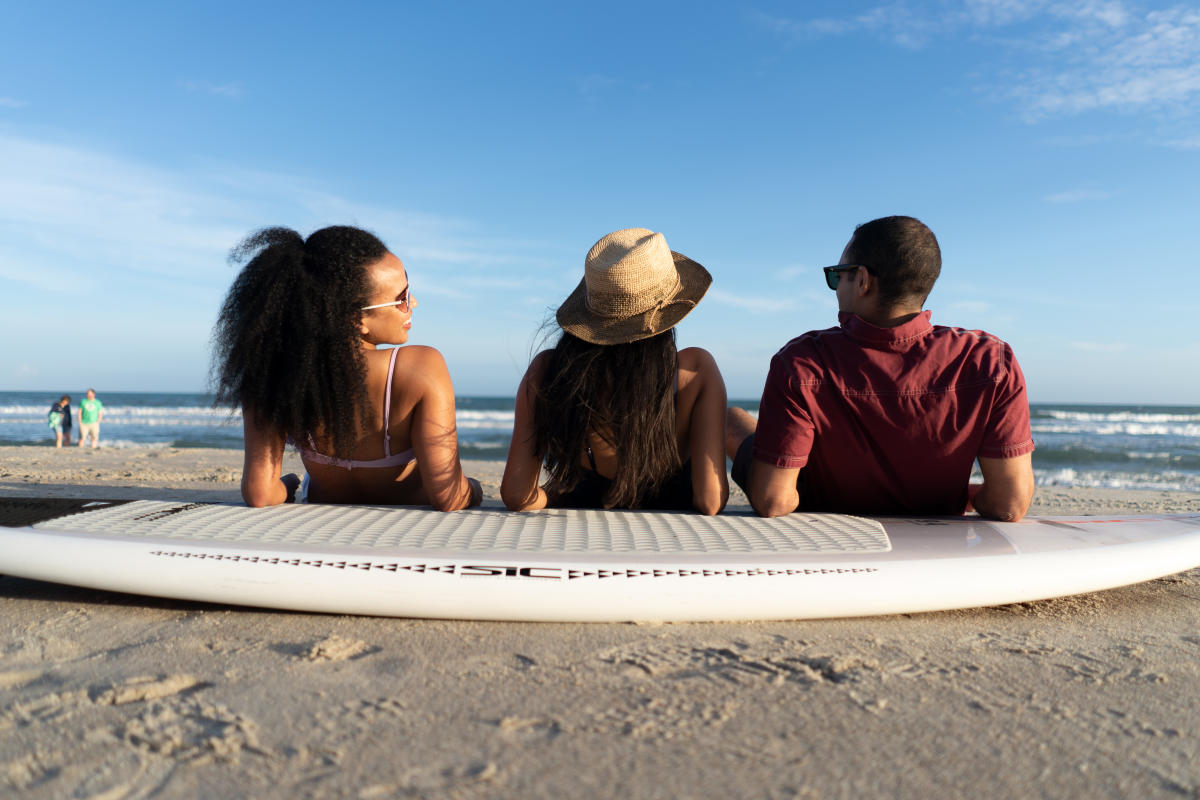 While you're here enjoying the warm spring weather at the Crystal Coast be sure to take advantage of our exceptional outdoor activities. Whether you want to spend time at our beaches by foot or paddleboard, catch some waves, discover unique restaurants or explore cute downtown areas, let our things to do page be your guide.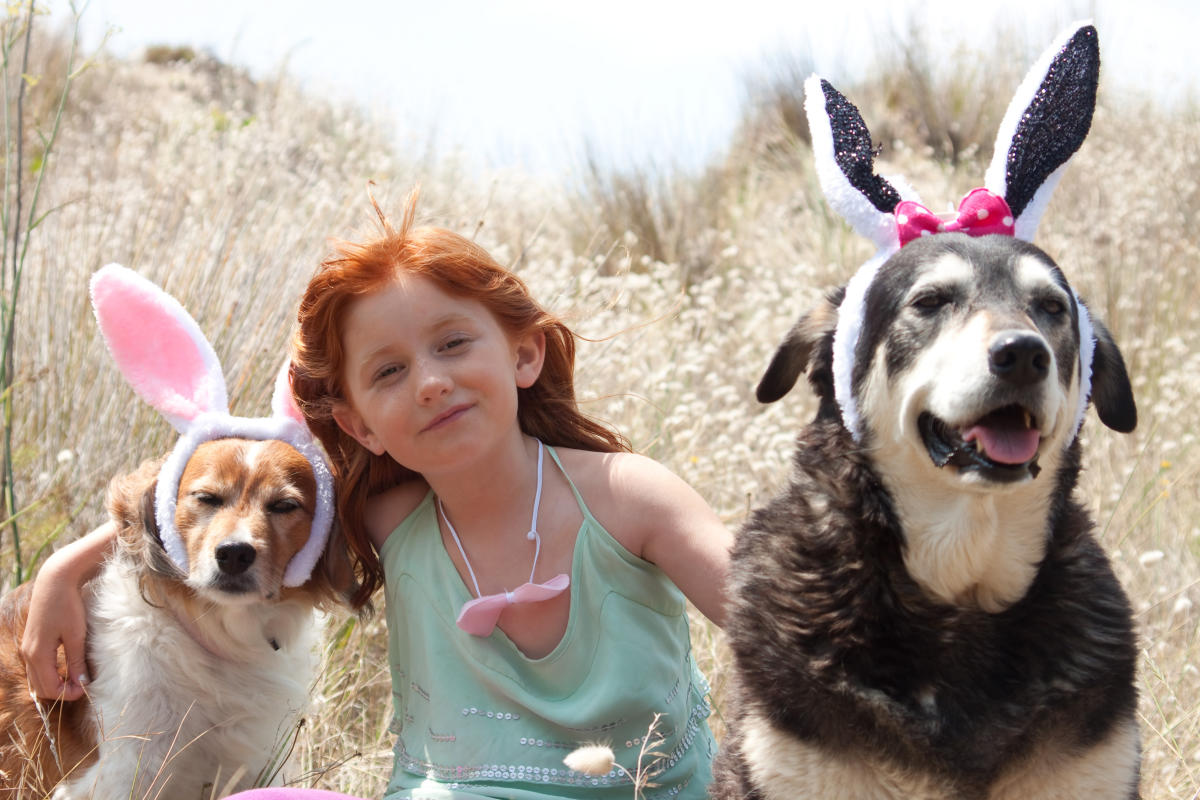 If you're still looking for the perfect place to spend your Easter vacation, check out our deals and specials page. We're looking forward to seeing you here at the Crystal Coast!  Happy Easter!