Our Team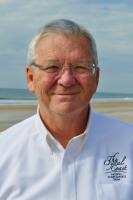 Jim Browder – Executive Director
Jim's entire career has included most all aspects of the hospitality business, working with great people in hotels, resorts, attractions and destination management organizations. This is a "return" to the Crystal Coast for Jim, as his parents lived in Beaufort many years ago when stationed at Cherry Point Marine Corp Air Station. Jim is enjoying his free time at the beach, golfing, boating, fishing… all within minutes of the office!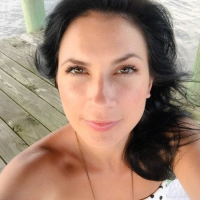 Karen Gould – Director of Digital and Event Marketing
Karen was born and raised on the Crystal Coast but spent many years living in various other states and overseas before returning to put roots down back in her hometown. Karen's background is in digital production and project management so when the newly developed Director of Digital and Event Marketing position at the Crystal Coast Tourism Development Authority (CCTDA) presented itself, she jumped at the opportunity.
That was in early 2016, now she wears many hats for the CCTDA and is the liaison between the CCTDA and its many county partners. If there is anything you need to know or obtain in regard to the Crystal Coast, she is the one-stop shop for all your needs.
Karen is also president of the 501c3, Beaufort Arts and Music, Inc. and helps to put on several annual events in the county. She graduated with a bachelor's degree from UNCW as a double major in Marketing and Finance. She currently resides in Morehead City, NC with her son Hayden.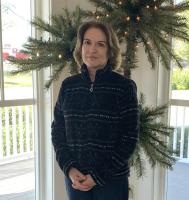 Rita LeClair – Administration/TDA Grants
Rita has lived at the Crystal Coast most of her life and has been a CCTDA team member since 1996. She works in administration and with our grant and event funding programs but has also served in various other roles over the years.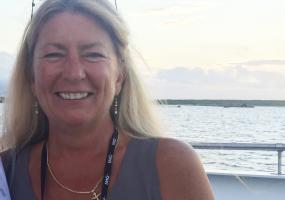 Ellen Johnson – Senior Sales Manager
Ellen joined The Crystal Coast in December 2019. She brings with her over 25 years of experience in the travel and tourism industry, including tour operations experience, having been Director of Tour Operations for two of New England's premier tour operators and as the Director of Sales and Marketing with the Eastern Connecticut/Mystic area Tourism District. She is responsible for sales in all markets at the Crystal Coast Tourism Authority.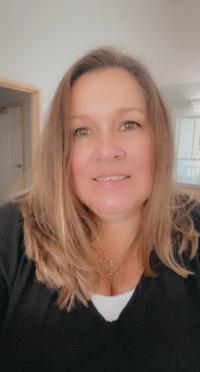 Heather Hall - Visitor Center Manager
Heather has worked as a Data Management Technician at Cherry Point for several years and as a Social Worker at The Salvation Army in Morehead City. Heather was born and raised on the Crystal Coast. In her free time she enjoys fishing, boating, sitting around the fire pit and spending time with her family and friends.