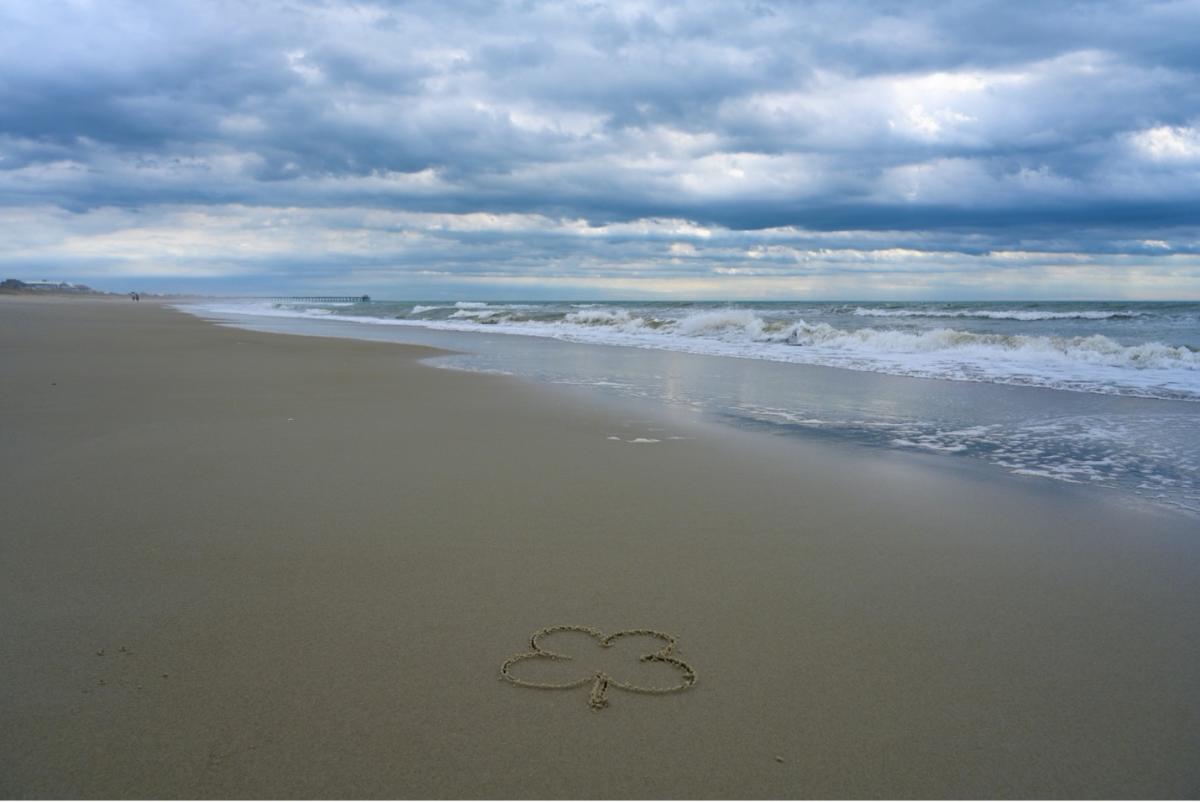 Whether you're actually Irish, or only Irish on St. Paddy's Day, the Crystal Coast is a perfect place to celebrate all things green. In fact, St. Patrick's Day is so well celebrated here, we start a week early in our very own Emerald Isle where the temperatures are historically significantly warmer than Ireland's Emerald Isle.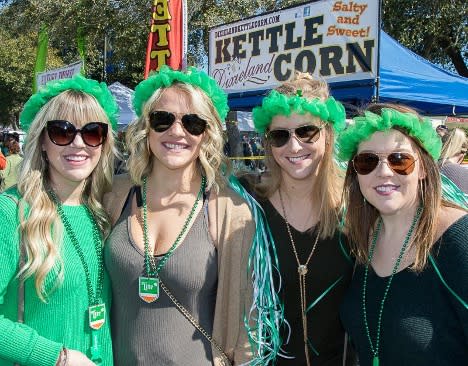 Locals and visitors alike gather for traditional live music, 75 arts and crafts vendors, kid-friendly rides and Irish-inspired food and beer during the annual St. Patrick's Day Festival on Saturday, March 11th from 9 a.m. to 6 p.m. On Friday, the night before the festival, lucky children can take advantage of armband night for the amusement rides from 3 p.m. to 8 p.m. For more information on the Emerald Isle St. Patrick's Day Festival click here.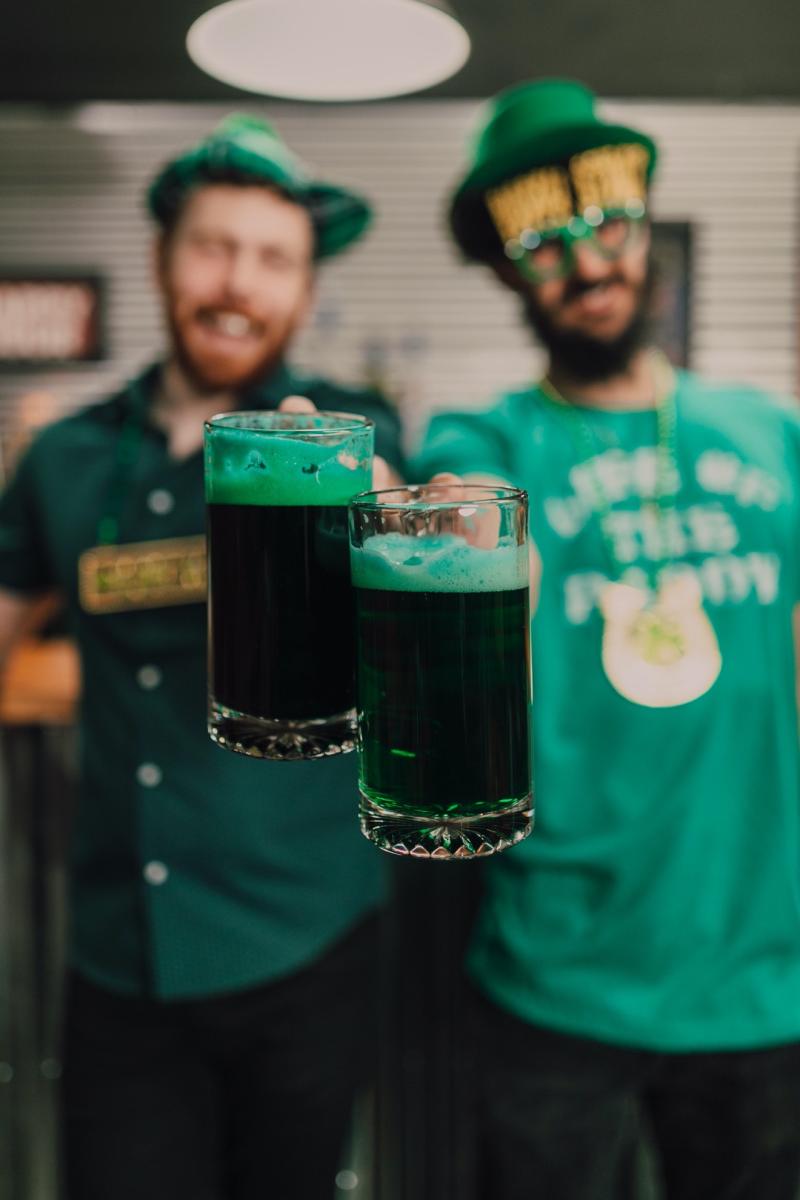 Across the bridge at Cedar Point, the Salty Air Open Market will host their own St. Patrick's Day Festival March 11th from 9 a.m. to 9 p.m. with food trucks, beer and wine specials, and live music starting at 4 p.m.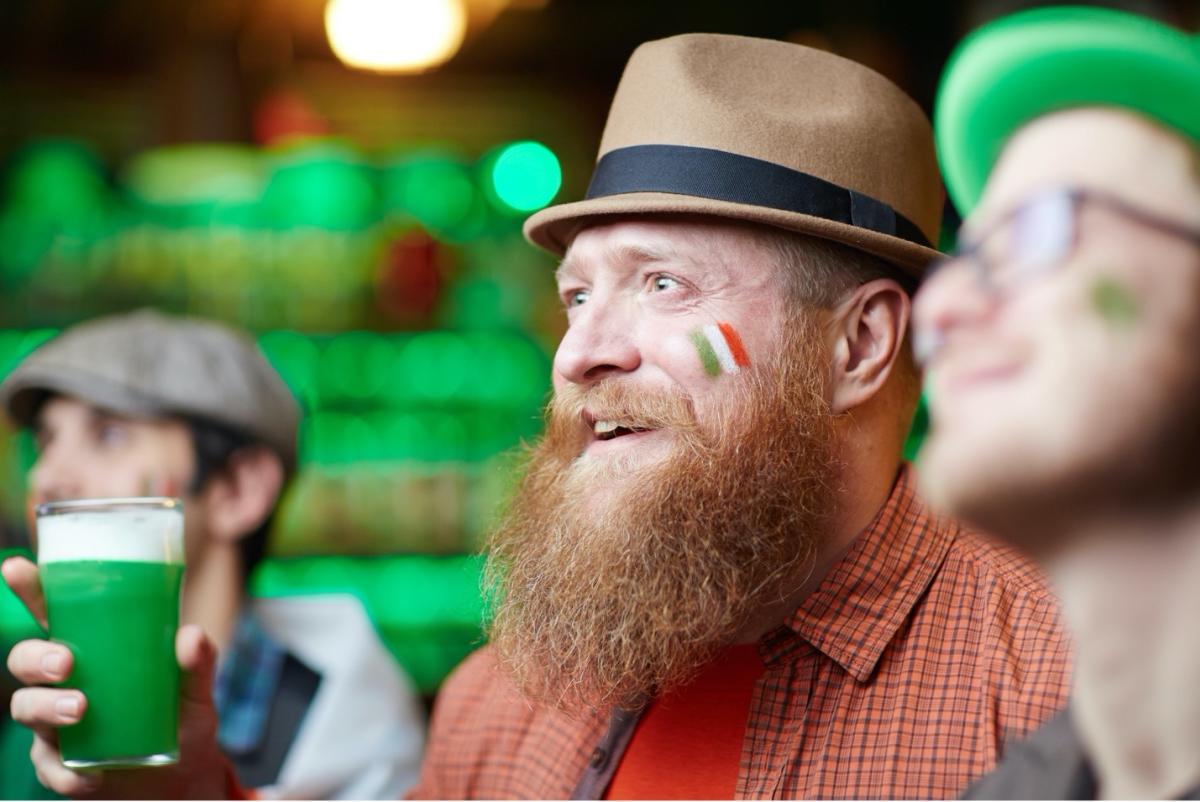 On March 13th, test your knowledge with Irish Team Trivia at 77 West in Emerald Isle starting at 6:30 p.m. Bonus points if you're a leprechaun.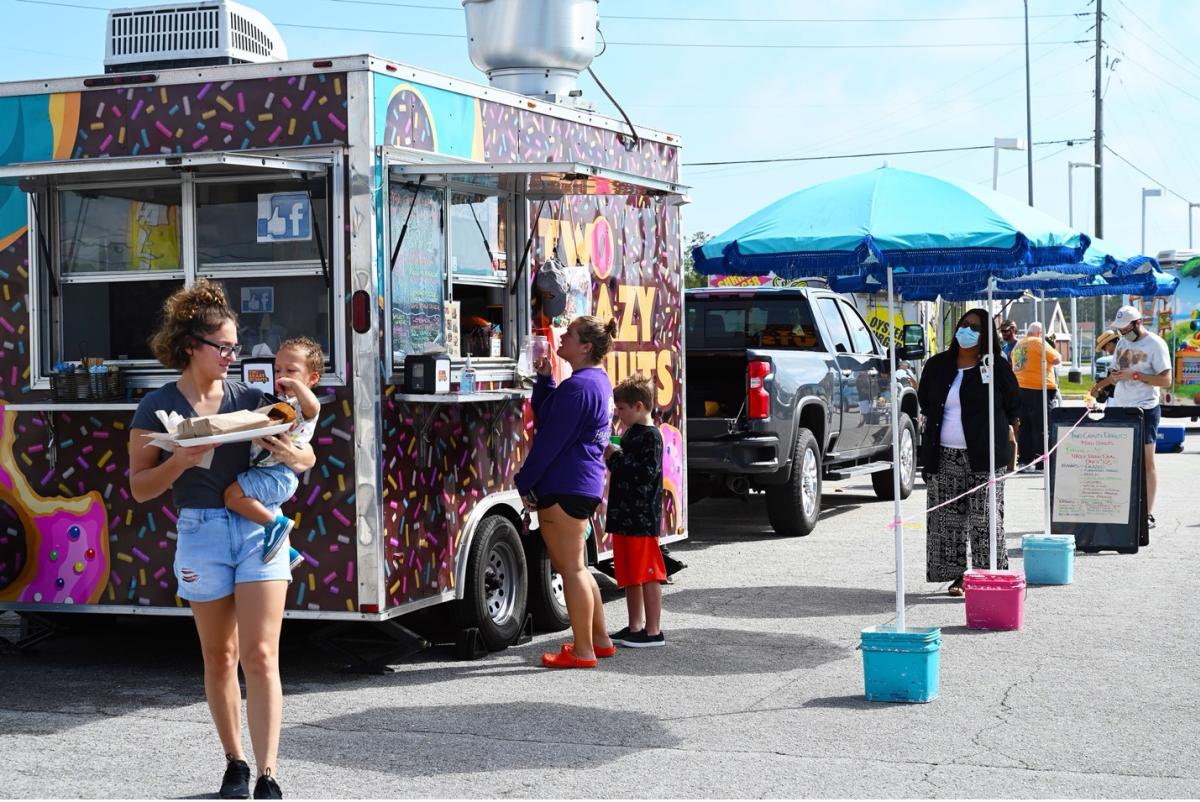 March 17th, officially St. Patrick's Day, you won't have to search far for a pint of green beer! Celebrations will take place throughout the Crystal Coast, starting with a St. Patrick's Day Food Truck Jamboree from 11 a.m. to 2 p.m. at 4915 Arendell Street in Morehead City.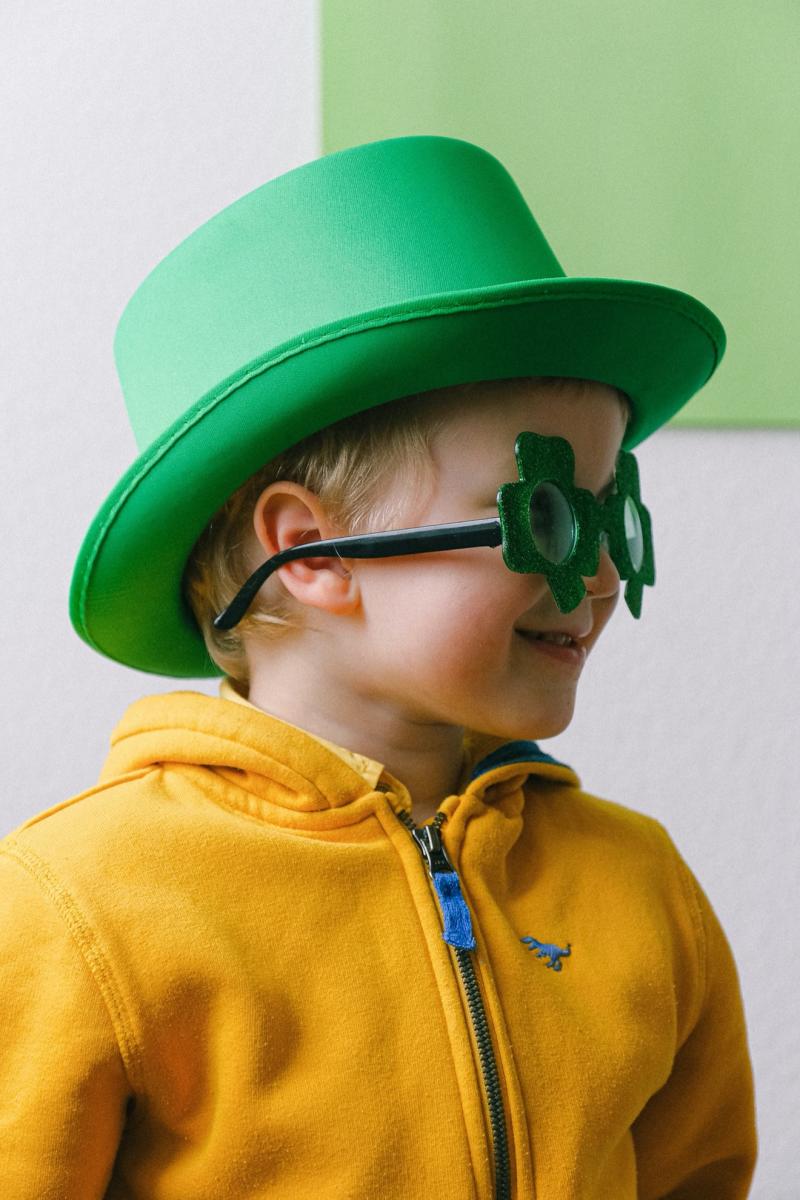 The Town of Newport will be hosting a family friendly night of fun starting at 6 p.m. on March 17th at the Newport Community Park including a movie screening, crafts, games, snacks, and dancing.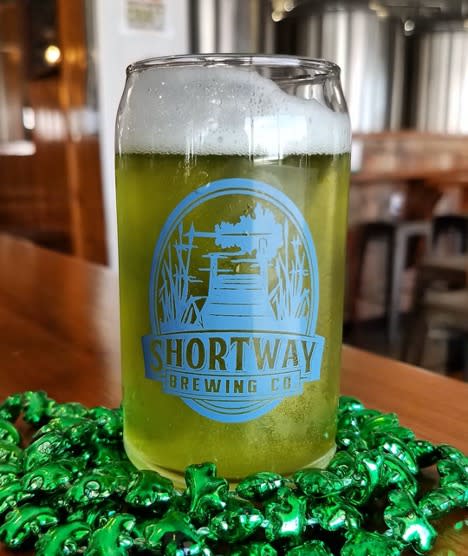 If you're looking for more beer and less kids, follow the rainbow just down the street to Shortway Brewing Company to the Shamrock Shenanigans where they'll be serving green beer and Stout O'Gold, complete with a stein holding contest from 5 p.m. to 9 p.m.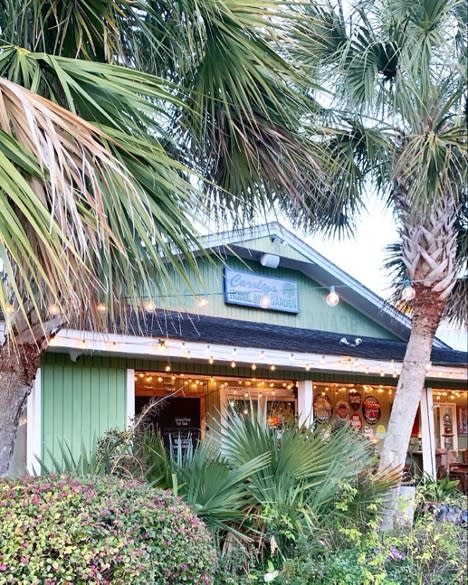 Carolina Home and Garden will also be hosting a St. Paddy's Day Celebration with food, live music, games with prizes, and green draft beer. That event begins at 6 p.m.  There are plenty more places to celebrate, take a look at our Events Calendar for up-to-date information here.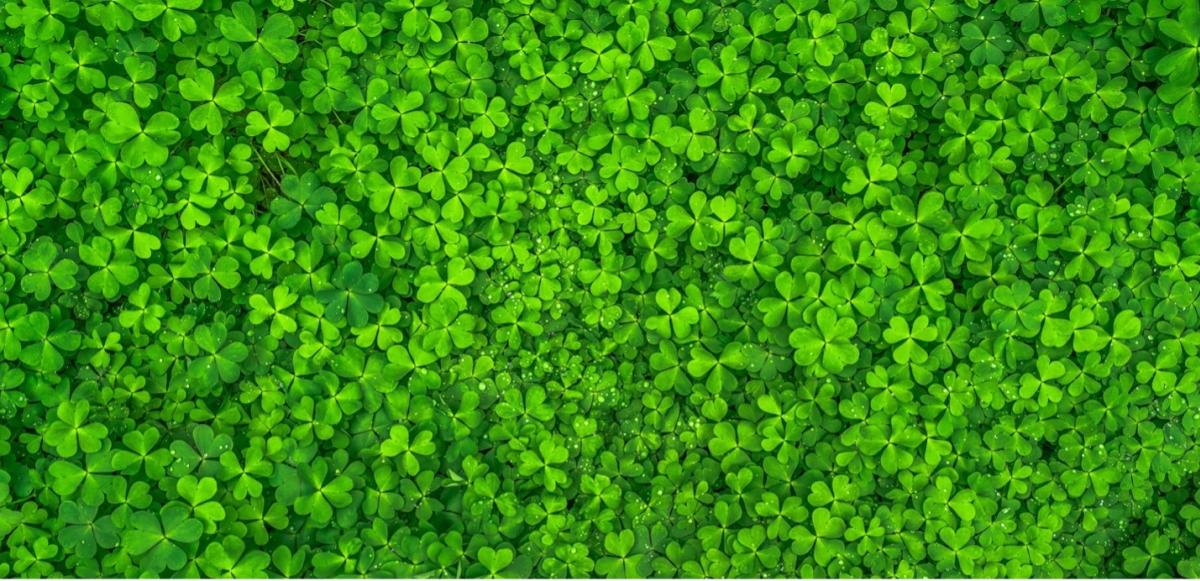 It isn't too late to pack your bags with your Kiss Me I'm Irish tee-shirt, shamrocks, and lucky charms and head to the Crystal Coast. Check out some of our accommodation specials right here. We can't wait to see you at the Crystal Coast!